2020
Currently I am in Canberra, so if you are aware of someone in this area with late stage Motor Neuron Disease who might benefit from this respiratory mask communications device,
then please email me (see my contacts page), and I'll see what I can arrange.
Thanks
Mike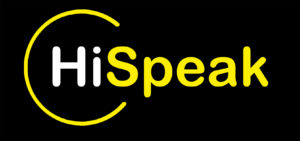 The HiSpeak Communications Device can amplify weak and even whispered speech with CPAP and Bi-PAP respiratory masks.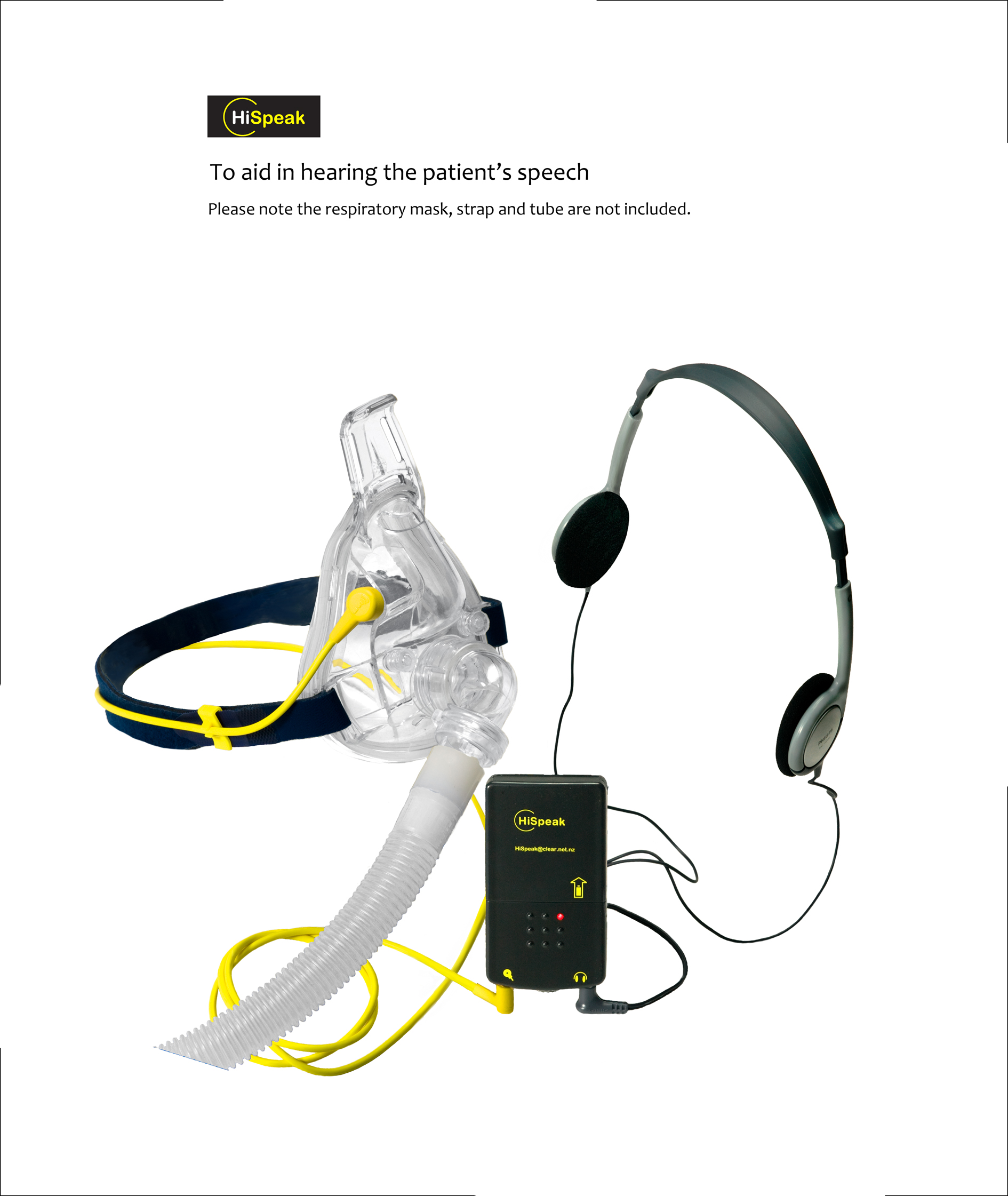 Proven in hospital and hospice trials.
HiSpeak advantages: Non-invasive, Reduced isolation, Treatment more humane and improved, Simplicity, Reusable, Safe (Uses 4 x AAA batteries)
HiSpeak applications: Intensive care, Emergency centres, Respiratory wards, Hospices, Research & teaching
For more information about HiSpeak please contact: Michael O'Kane at AmbroSpeak Ltd.
email: HiSpeak @ hispeak.co.nz [remove the two anti-spam spaces please]