Courtney Place, WELLINGTON.
June 2022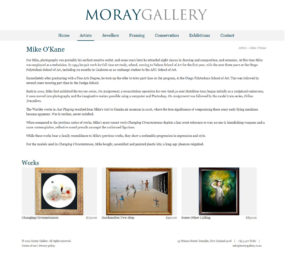 2022, ongoing ~
Many works from one of my toured exhibitions are on the wall at Fairmaid, Chance and Crawford Optometrists. Moray Place near the public library, Dunedin. Many thanks to Jack and the team.
Interpretive material at reception, casual visitors welcome.
2019
MILLENNIUM GALLERY, Blenheim.
23 March – 5 May
Super Constellation (over Nydia track  Marlborough region)
Other exhibitions
2018
THE FORRESTER GALLERY, Oamaru.  October 6 ~  December 9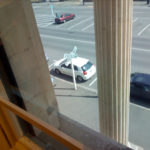 M16 ARTSPACE, Canberra.  August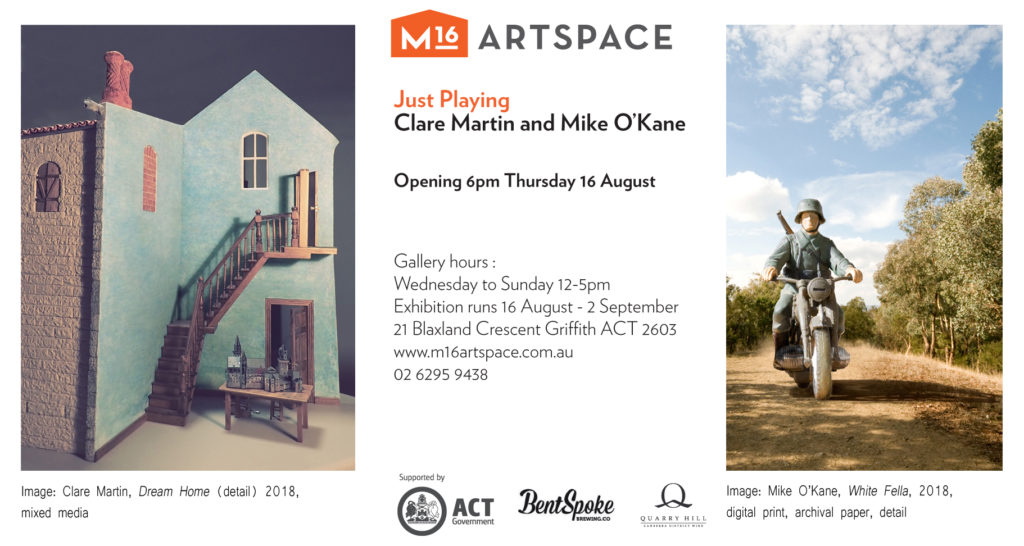 2017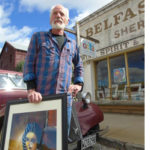 OCTA Gallery, Cromwell. June/July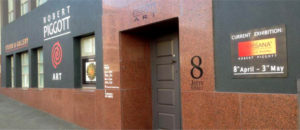 Robert Piggott Gallery Dunedin. April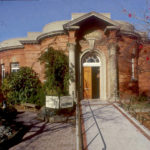 Eastern Southland Gallery Gore.  June~July
Photospace Gallery Wellington.  October~ November