mike.okane @ hispeak. co. nz
August 2020
Covid cravings
Honey-free paws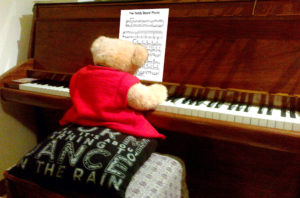 July 2020
On The Beach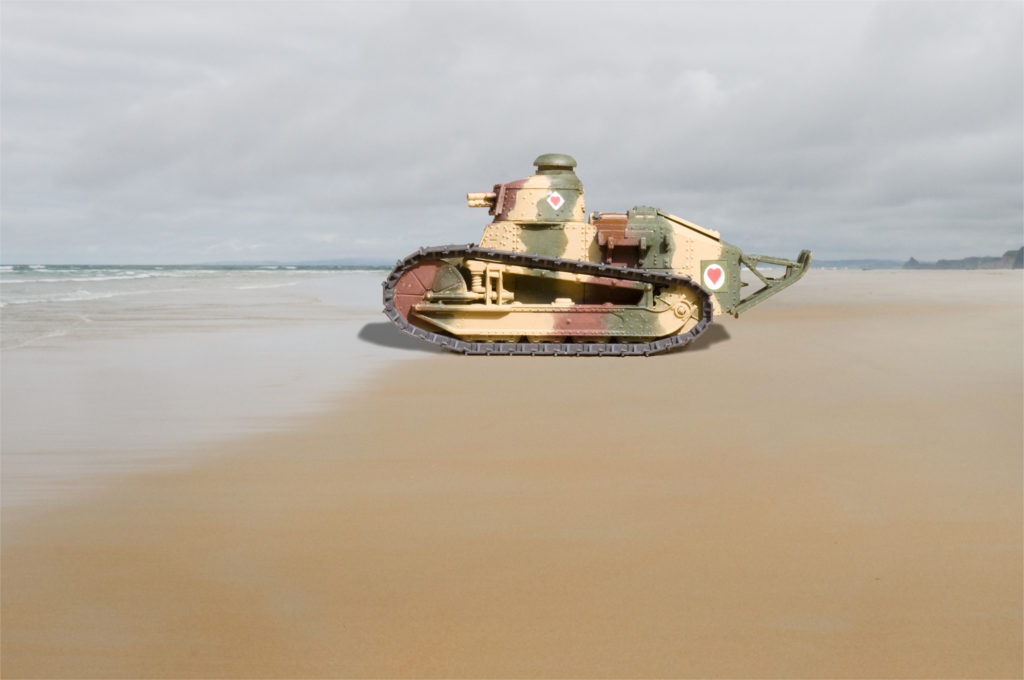 [On the Beach is a 1957 post-apocalyptic novel written by British author Nevil Shute after he migrated to Australia. The novel details the experiences of a mixed group of people in Melbourne as they await the arrival of deadly radiation spreading towards them from the Northern Hemisphere, following a nuclear war a year previously.]
June 2020, Dunedin N.Z.,  Frost  fronds.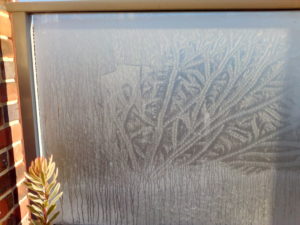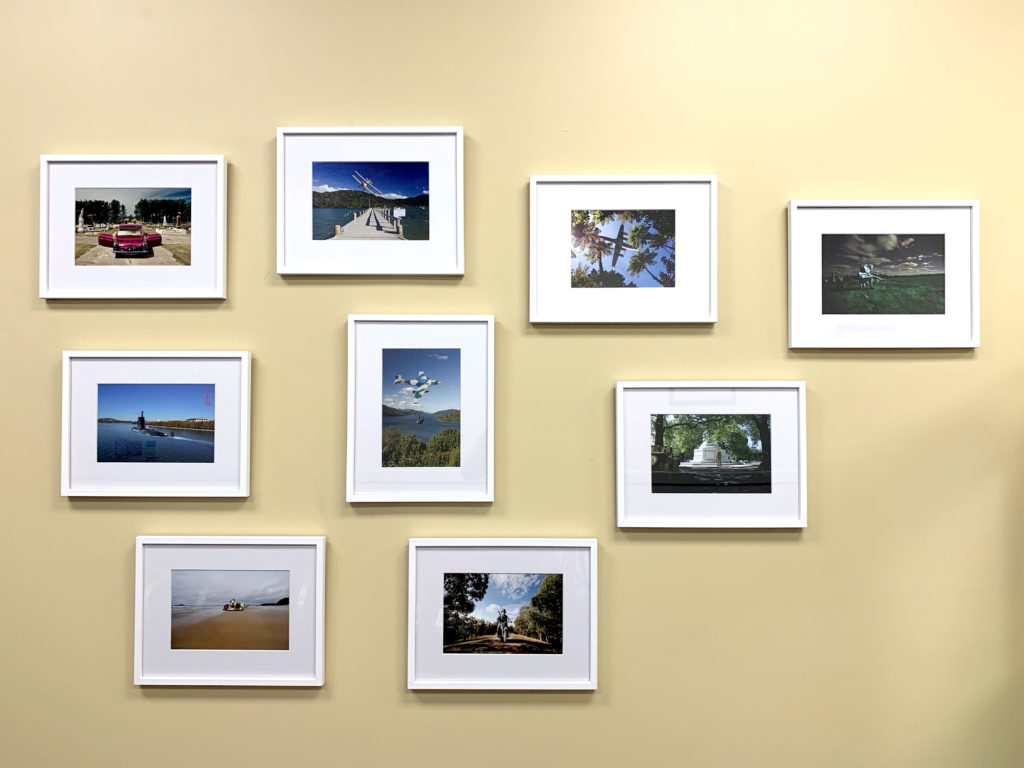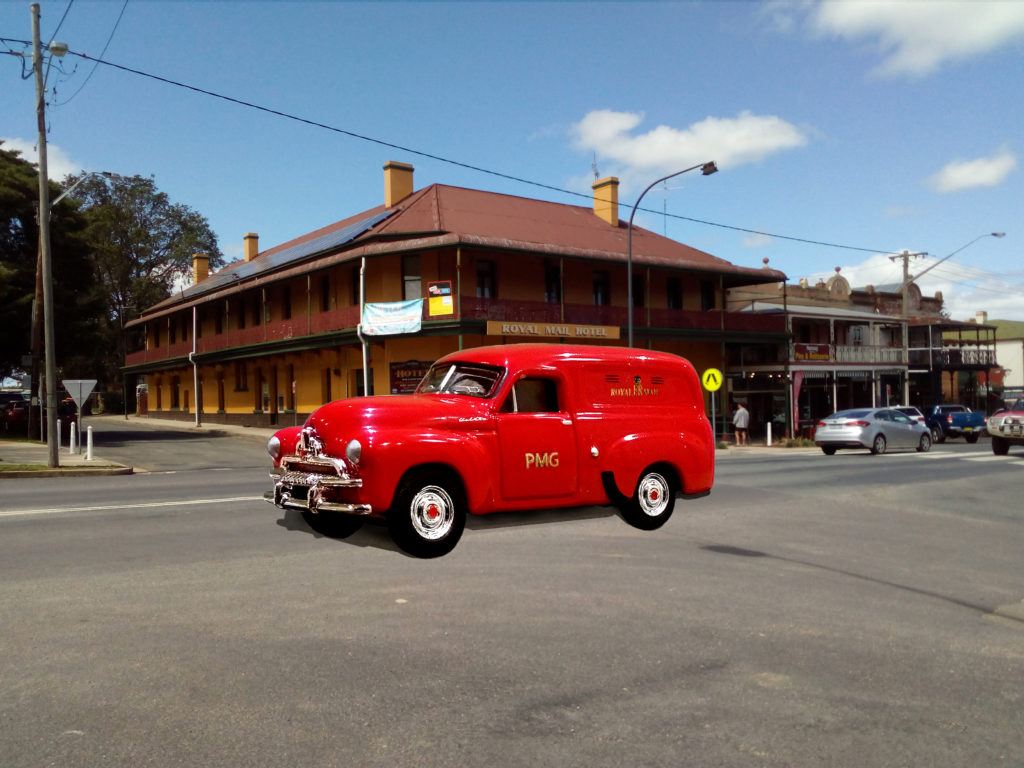 April 2020 Definitely a bygone age, especially with this pandemic. The Royal Mail van passing the Royal mail Hotel at Braidwood  New South Wales.
1 March 2020- Reconciliation Place Canberra, extends parallel to lake Burley Griffin from The National library of Australia to the National Portrait Gallery,  on an avenue close to 800 metres long. A centrally located raised landscape feature provides  a vantage point to contemplate the site. The area includes large scale sculptural works of engraved standing stones,  and other more contemporary expressions in metals and glass. These represent ancient traditional practices and beliefs, and visual reflections on the interactions between the Aboriginal and colonial peoples who came to Australia.
Here's two details from one of the public art works in Reconciliation Place  Canberra. Fire and Water by Judy Watson.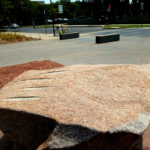 "Judy Watson's fire and water is a sensorial journey which begins at the hearthstone, passes between the bower, to rest on and listen to the sounds of the gathering stone, and continues among the sinuous lines of reeds towards the misting pool, where fine sprays of cooling water cleanses and refresh"–[Launch brochure].
13 Feb 2020- Retirement/sabbatical/holiday refresher continues here in Canberra. dabbling in acrylics as a way to getting more hands on with the Australian palette of natural colours
7 Feb 2020- Liking it here. A haven for cyclists (us) again. Network of paved bike/walk pathways…..
Canberra ACT. Bushfires and hailstorms behind us for another season at least.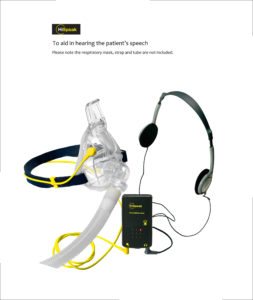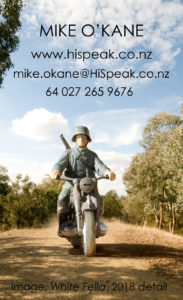 ABOUT MIKE.
An artist and the inventor of HiSpeak the communications device pictured at left.
Mike usually lives in New Zealand and graduated with a Fine Arts Degree and the Sculpture Prize in 1997.
His work over the last decade or so has evolved into photographically creating seemingly plausible truths; proposing new possibilities for the toys and models of childhood play. More recently it has involved constructing and painting plastic kitsets with a war theme; a guilty pleasure revisited.
–  For full screen view, click on images.
Mike has a number of works in public and private collections in New Zealand and in private collections in Australia.
Comments and feedback– email details on Contacts page.
•Exhibitions;  recent and upcoming.
•Image galleries:  Sculptures, Cars,  Trains & Warlike    [click on category]
• James Dignan's perspective on Mike's work with toys.
•Mike's sculpture meets science head on-  a conversation with neuroscientist Brian Hyland;   https://corpus.nz/concerning-anxiety-art-meets-neuroscience/
•Fringe Festival Billboard project  
•Audio project- Disentangling and resurrecting discarded bits of audio cassette tape