Contact- mike.okane   @   hispeak.   co.    nz  (just remove the spaces)
Scroll down for more images, or use the top or side bars for more content
This TRIANG video came about through a long train of events, beginning with one of my earlier images. 
The earlier image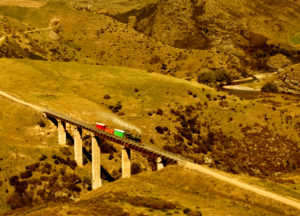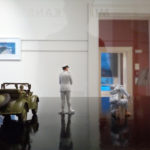 Comments and feedback– email details above and on Contacts page.
•Exhibitions;  recent and upcoming.
•Image galleries, click on  Sculptures, Cars,  Trains or Warlike
• James Dignan's perspective on Mike's work with toys.
•Mike's sculpture meets science head on-  a conversation with neuroscientist Brian Hyland;   https://corpus.nz/concerning-anxiety-art-meets-neuroscience/
•Fringe Festival Billboard project
•Audio project- Disentangling and resurrecting discarded bits of audio cassette tape life, where the sound track stumbles, then stops.
Ongoing exhibition at Fairmaid Chance and Crawford Dunedin; includes descriptions and prices. All welcome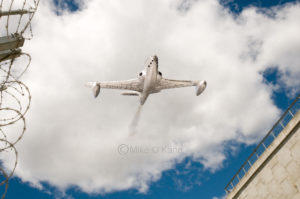 I'm moving on old stocks of HiSpeak (click here for device description.) So get in touch, and probably I will just charge the cost of shipping, packaging and handling.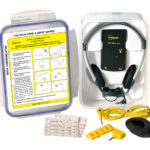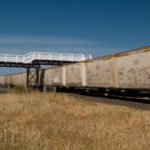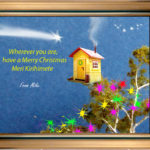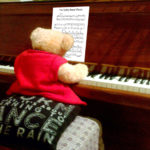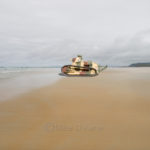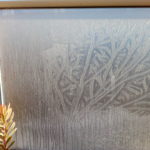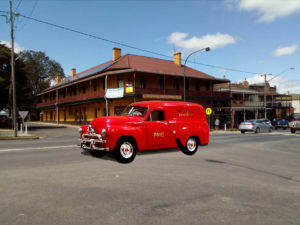 1 March 2020– Reconciliation Place Canberra, extends parallel to lake Burley Griffin from The National library of Australia to the National Portrait Gallery,  on an avenue close to 800 metres long.  The area includes large scale sculptural works of engraved standing stones,  and other more contemporary expressions in metals and glass. These represent ancient traditional practices and beliefs, and visual reflections on the interactions between the Aboriginal and colonial peoples who came to Australia.
Here's a detail from one of the public art works in Reconciliation Place  Canberra. Fire and Water by Judy Watson.
13 Feb 2020– Retirement/sabbatical/holiday refresher continues here in Canberra. dabbling in acrylics as a way to getting more hands on with the Australian palette of natural colours
7 Feb 2020– One month since our return to Canberra. Always like it here. A haven for cyclists (us) again. Network of paved bike/walk pathways…..
Jan 2020 Flew into Canberra ACT. Heat and bushfires and smoke all around the state and neighbouring New South Wales. So much loss of wildlife and habitat.  Then a hailstorm which tore through the leaves of wonderful  Canberran trees, (and also damaged 37,000 cars).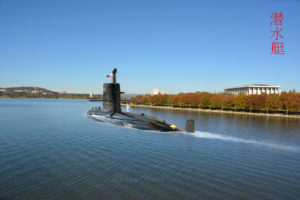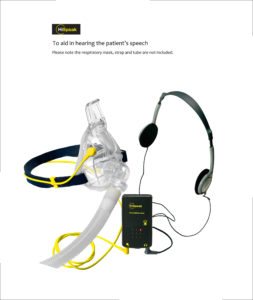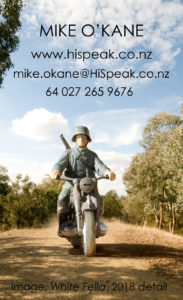 ABOUT MIKE.
An artist and the inventor of HiSpeak the communications device pictured at left.
Mike usually lives in New Zealand and graduated with a Fine Arts Degree and the Sculpture Prize in 1997.
His work over the last decade or so has evolved into photographically creating seemingly plausible truths; proposing new possibilities for the toys and models of childhood play. More recently it has involved constructing and painting plastic kitsets with a war theme; a guilty pleasure revisited.
–  For full screen view, click on images.
Mike has a number of works in public and private collections in New Zealand and in private collections in Australia.
Billboard 60 Special. 2012.