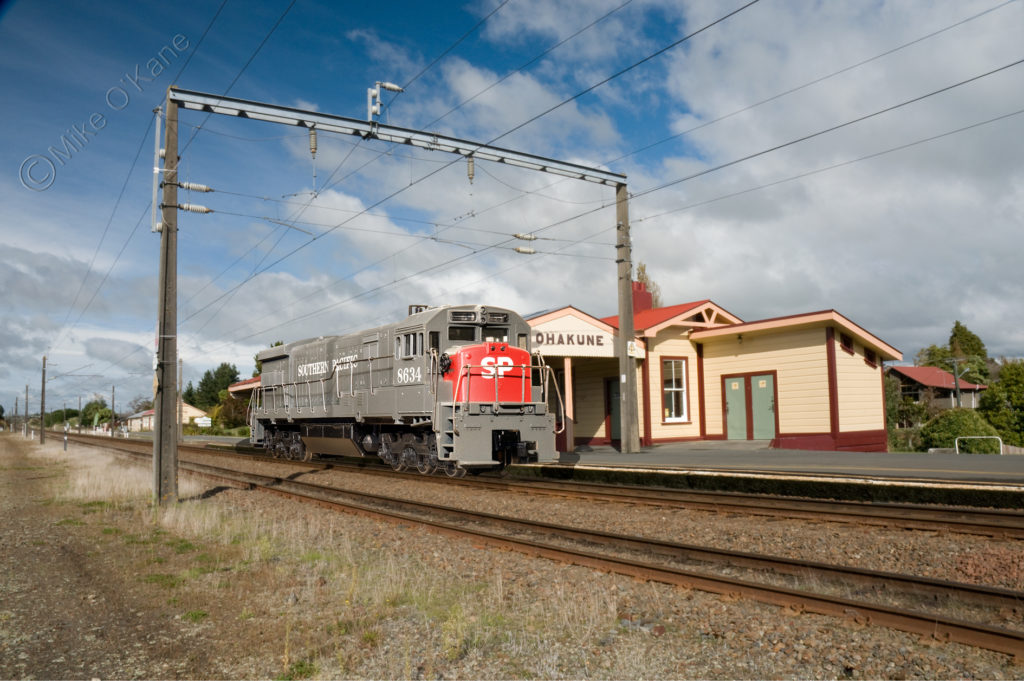 All images are Copyright Mike O'Kane
Locomotives and trains are machines that bodily move us literally and metaphorically.
This is my homage to model railway prototyping.  The real things look like toys, the toys look like real things.  Re-configuring the model locomotive's perspective to that of actual railway tracks is the kind of challenge I enjoy.
I'm happy to receive any enquiries; please see home page for my contact email address
Slideshow- click any image (Esc to exit)
A more reflective slideshow