May 2019, ongoing ~
Many works from my recently toured exhibition is on the wall at Fairmaid, Chance and Crawford Optometrists. Moray Place near the public library, Dunedin.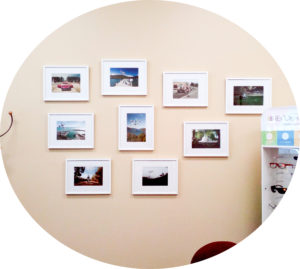 Pop-Up exhibition
2019 MILLENNIUM GALLERY, Blenheim.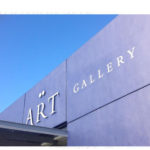 23 March – 5 May 2019. These dates  coincide with Easter and the Classic Fighters air show at Omaka airfield.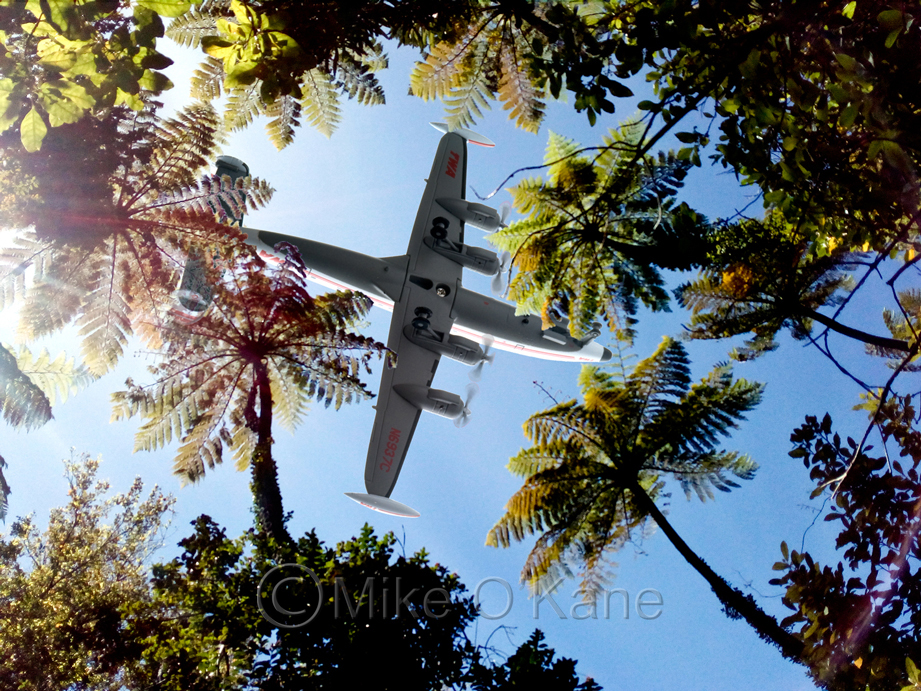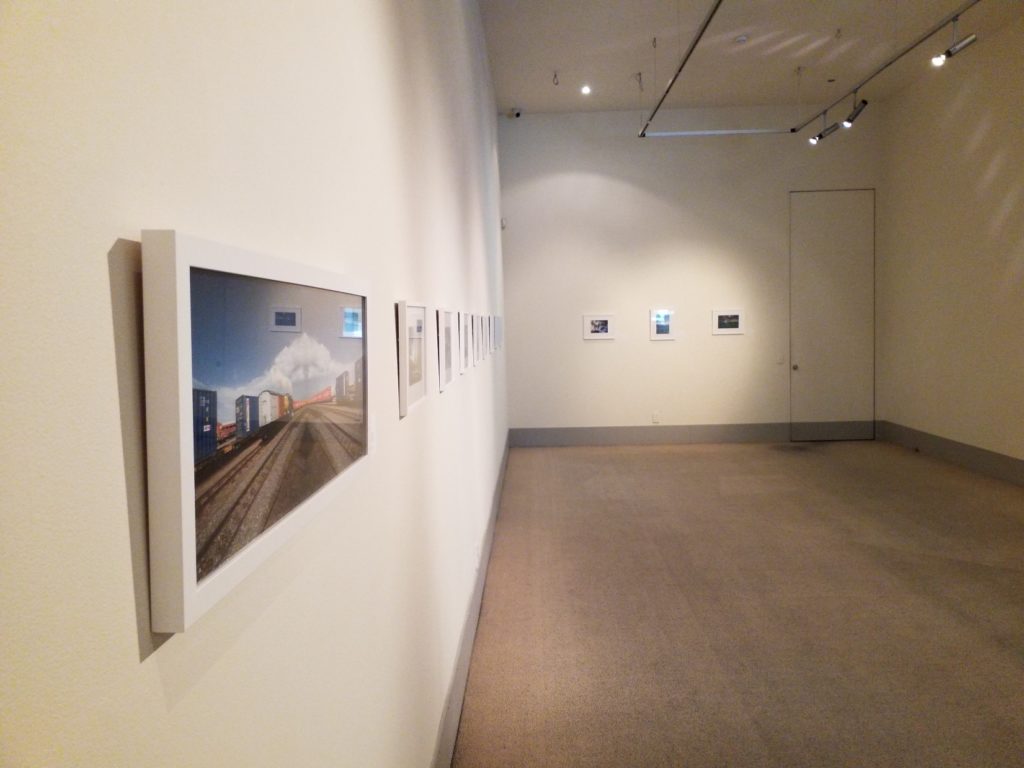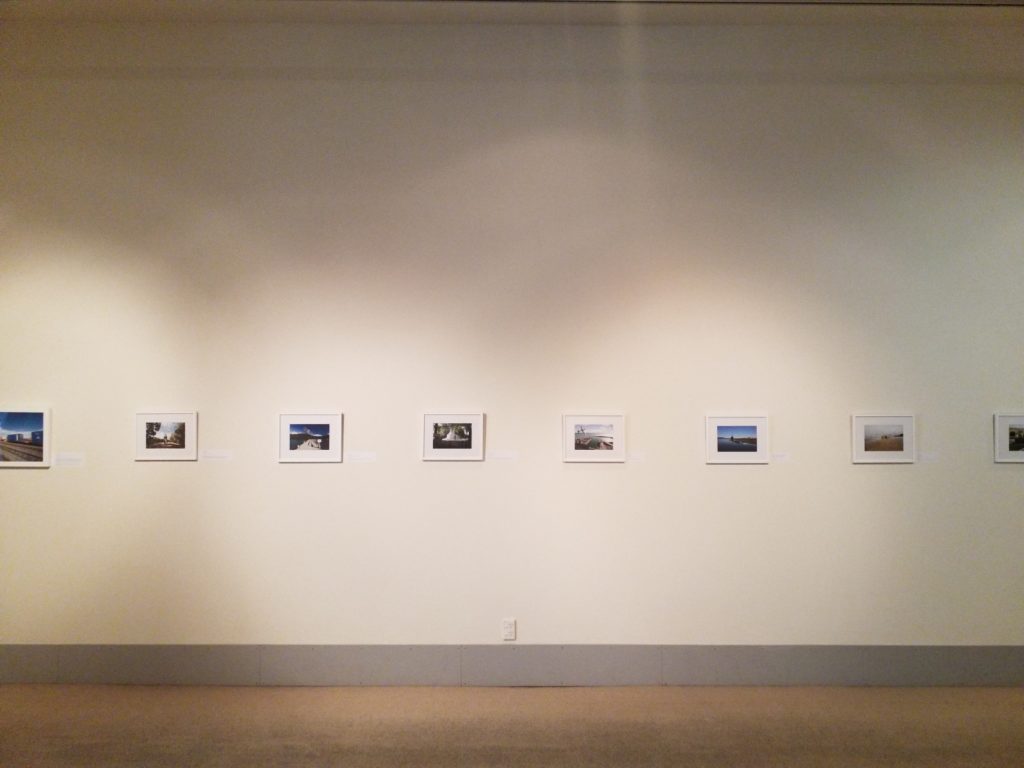 Recent exhibitions
2018
THE FORRESTER GALLERY, Oamaru.  October 6 ~  December 9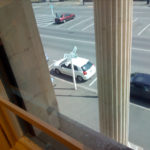 M16 ARTSPACE, Canberra.  August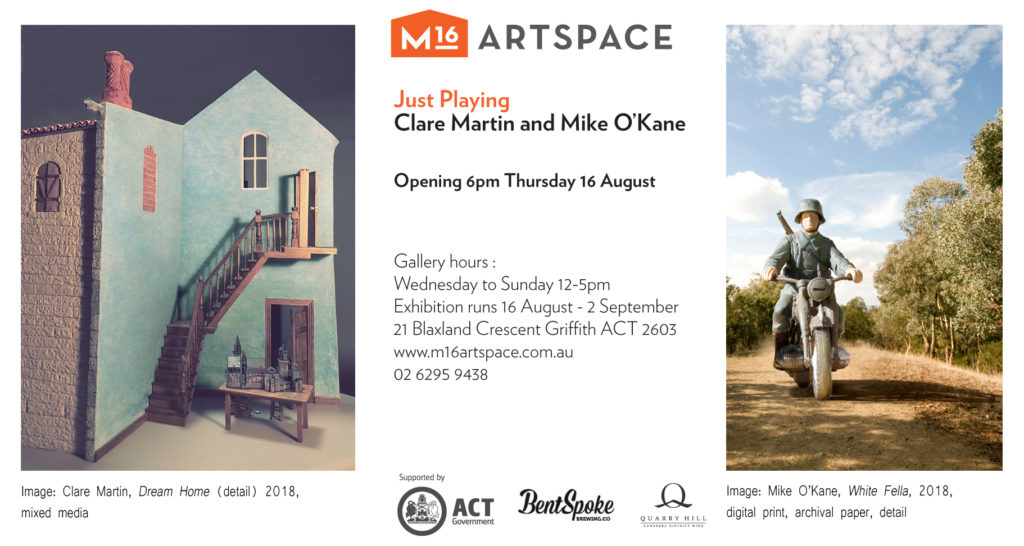 2017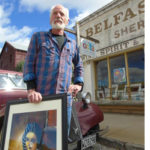 OCTA Gallery, Cromwell. June/July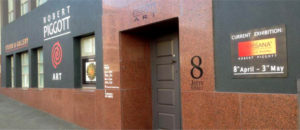 Robert Piggott Gallery Dunedin. April
Eastern Southland Gallery Gore.  June~July
Photospace Gallery Wellington.  October~ November