Current exhibition
October 6 ~ (approx) 6 Dec  2018, THE FORRESTER GALLERY, Oamaru.
The install went very smoothly.  Many thanks to the Forrester Gallery for the invitation, and the Forrester team of Jane, Ingrid and Rebecca  for getting it installed, lit and looking so good!
This exhibition series is my ironic and reflective look at war toys.  In these works nobody gets hurt, and nothing gets broken.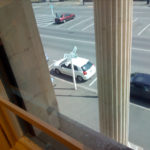 MILLENNIUM GALLERY, Blenheim. To be advised
August 2018, M16 ARTSPACE, Canberra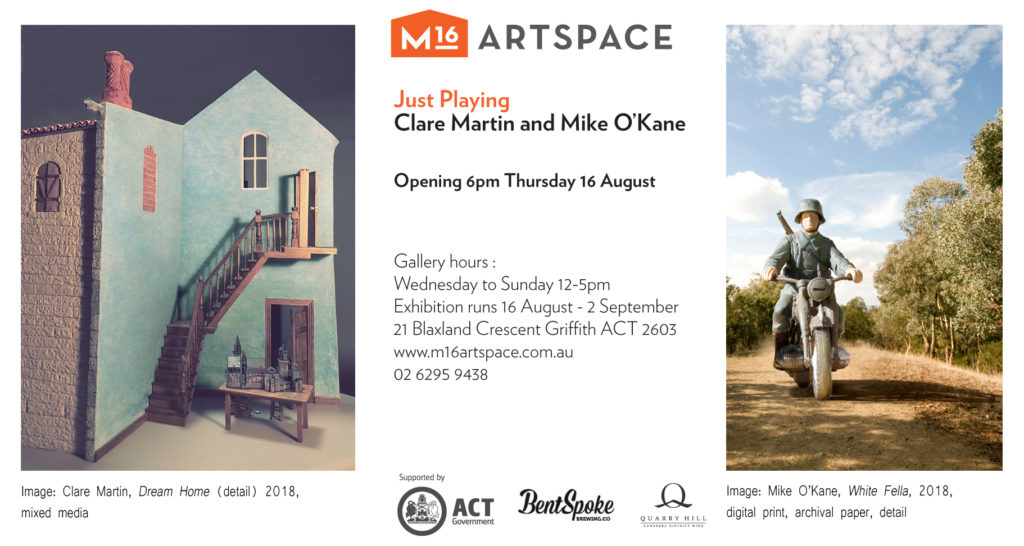 Recent exhibitions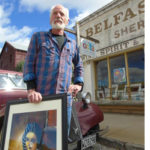 OCTA Gallery, Cromwell. June/July 2017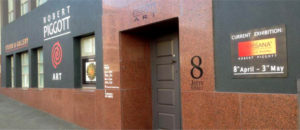 Robert Piggott Gallery Dunedin. April 2017
Eastern Southland Gallery Gore.  June~July 2017
Photospace Gallery Wellington.  October~ November

2017