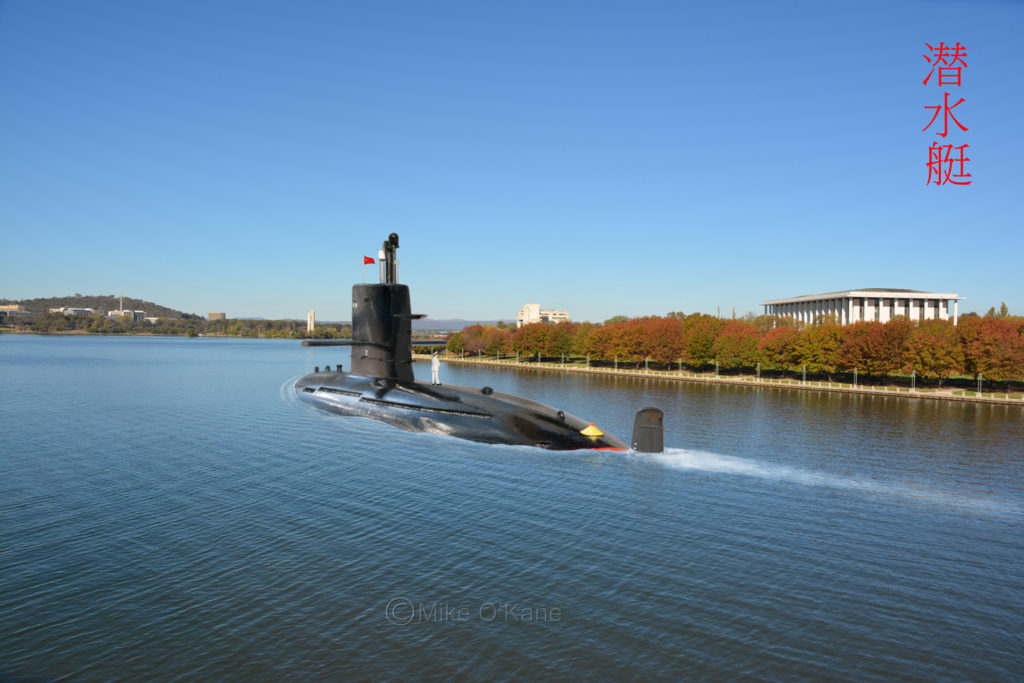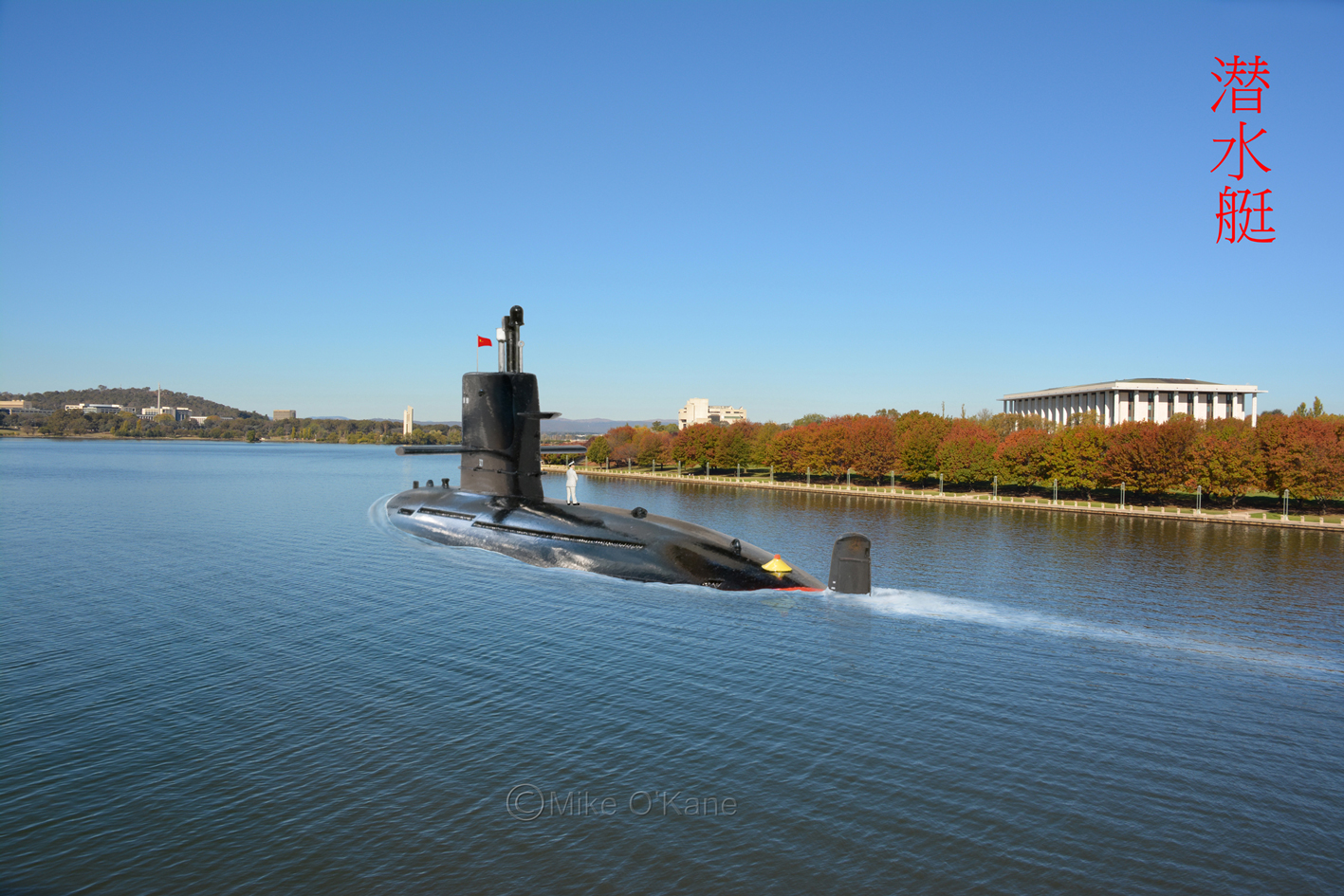 All images Copyright Mike O'Kane
The casualties buried under the rubble of bombed and shelled apartment buildings we are told by militarists are part of the 'collateral damage' needed to attain a 'greater good'…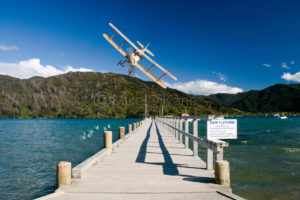 I visited a WW1 aircraft museum;  a life-sized record of flimsy, primitive aircraft, firing at each other. The bravery is admired, the foolhardiness is legendary. That's what inspired 'Collateral damages', and the Warlike series
This is the current series, and is being added to as I complete new works.
I'm happy to receive any enquiries; please see home page for my contact email address
Slideshow- click any image (Esc to exit)
I appreciated this comment from James, where he nicely analyses his teenage ease with war toys.
'I used to make WWII models in my teens, and play WWII wargames with them. There's an interesting tension between the analogue with real war and all the wrongs and suffering involved, and the benign, soft engagement with it through models and wargames. We males seem to be able to make that separation easily enough – most of us – live with that dichotomy.
Anyway, the experience didn't make me pro-war in any way. I used to run round with toy guns as a child, too, but I don't own a real gun and have never actually fired one. There is that fascination and admiration of the technology of war rubbing up against the actual purpose of the technology. Everyone thinks Spitfires are cool, and quite beautiful, but they were killing machines. Likewise, the tank on the beach looks really cute – a sort-of Thomas the Tank Engine of the Tank world. However, if a real version of one were shooting at you, you probably wouldn't think that.'
James