Contact:  mike.okane  @  HiSpeak.co.nz  [remove the spaces]
Mike O'Kane lives in New Zealand and graduated with a Fine Arts Degree and the Sculpture Prize in 1997.  His work over the last decade or so has evolved into revisiting childhood through the medium of toys, using a photographic methodology and the creation of fictional reality. He has a number of works in public and private collections in New Zealand and in private collections in Australia.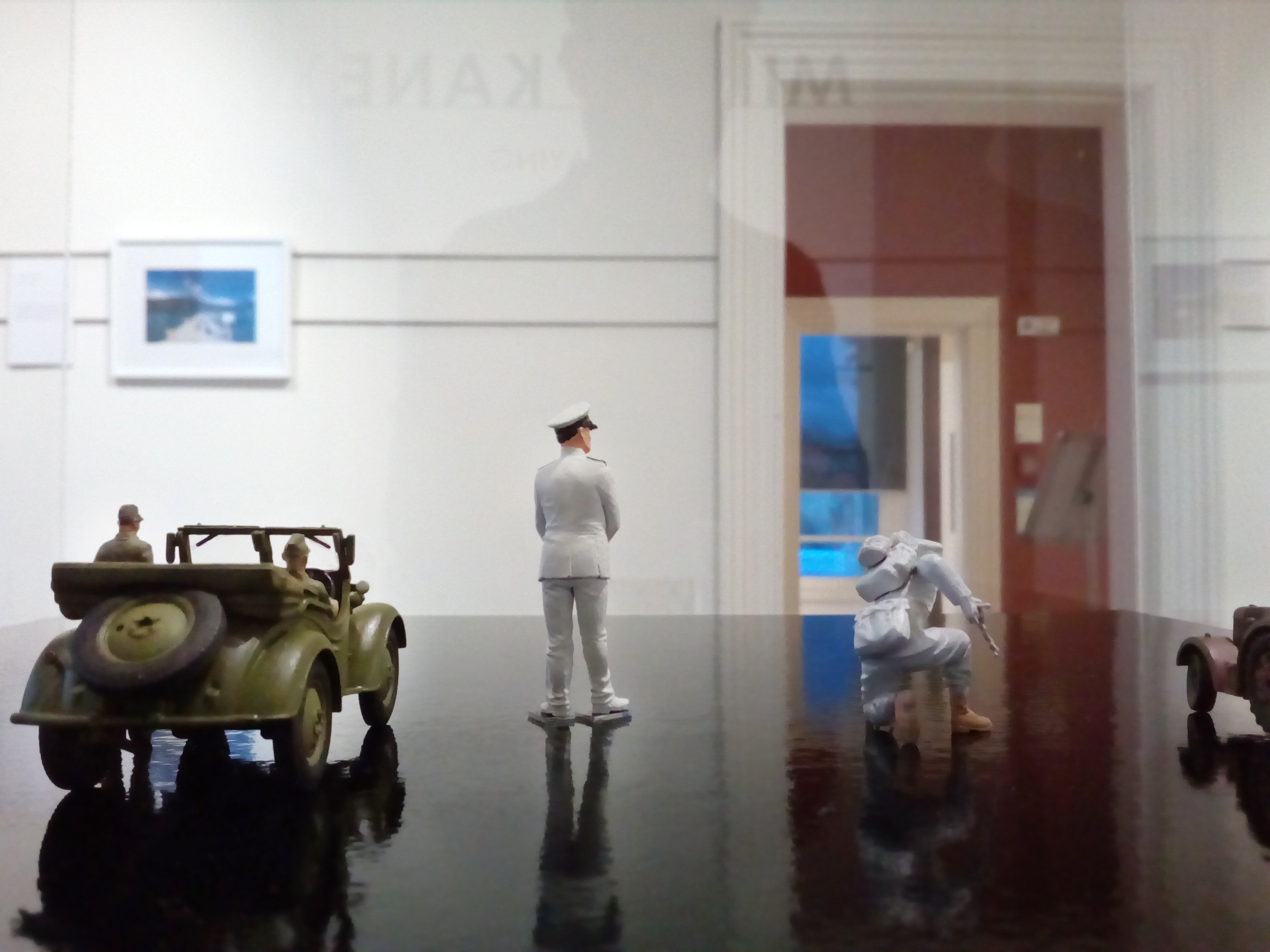 New page! Old art- Roadside Cassette Tapes
–  For full screen view, click on thumbnail images.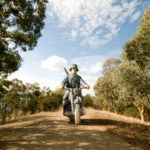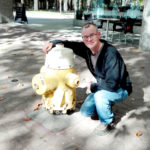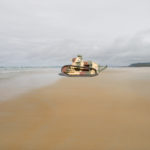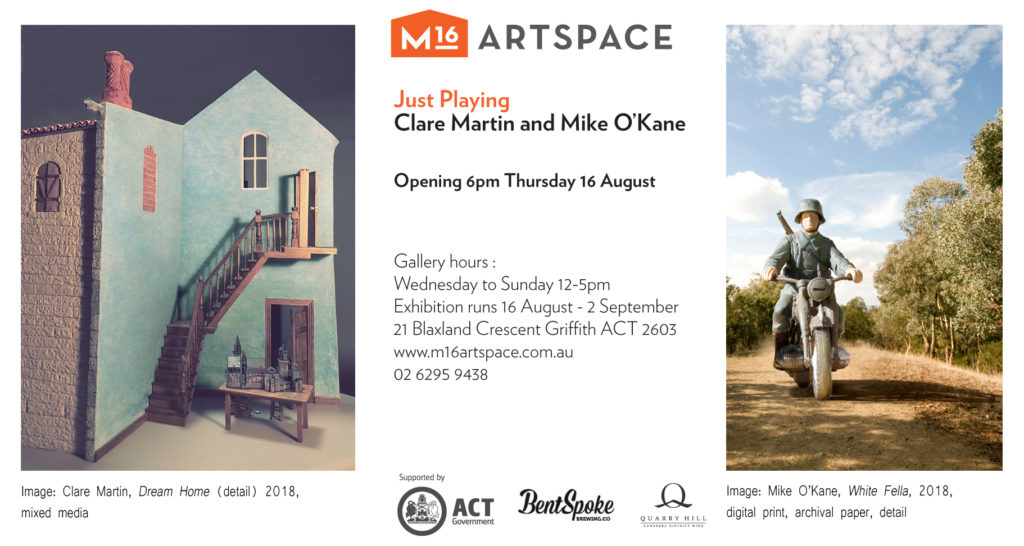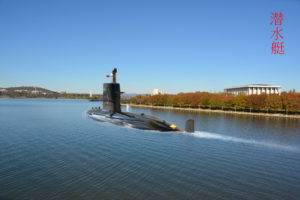 Other work: Cars, Trains,  and Sculptures
– click on images