13 Feb 2020
Retirement/sabbatical/holiday refresher continues here in Canberra.
dabbling in acrylics as a way to getting more hands on with the Australian palette of natural colours
7 Feb 2020
Liking it here. A haven for cyclists (us) again. Network of paved bike/walk pathways, mostly flat gently undulating and meandering paths through tree- lined reserve land.
Previously, State of emergency had been declared for ACT due to the fires in Amadgi National Park which is in the south. A favourable wind change has slowed its advance for a while, and we are a long way from there, having just moved into a small but commodious flat in Ainslie. Over 40degC yesterday, so we went nowhere but to and from the fridge for cold water.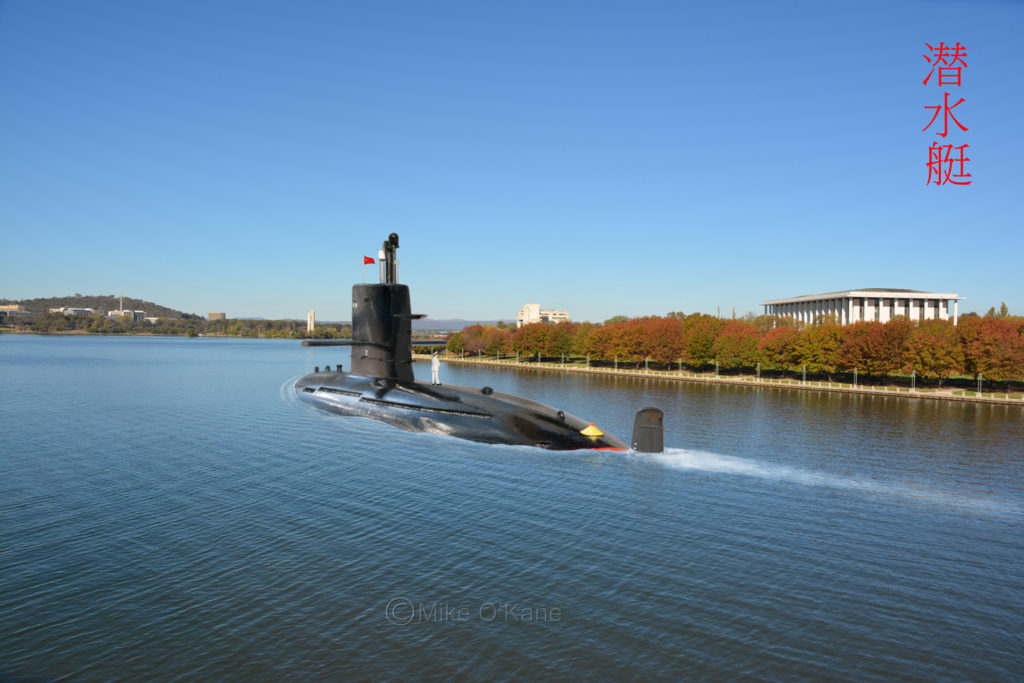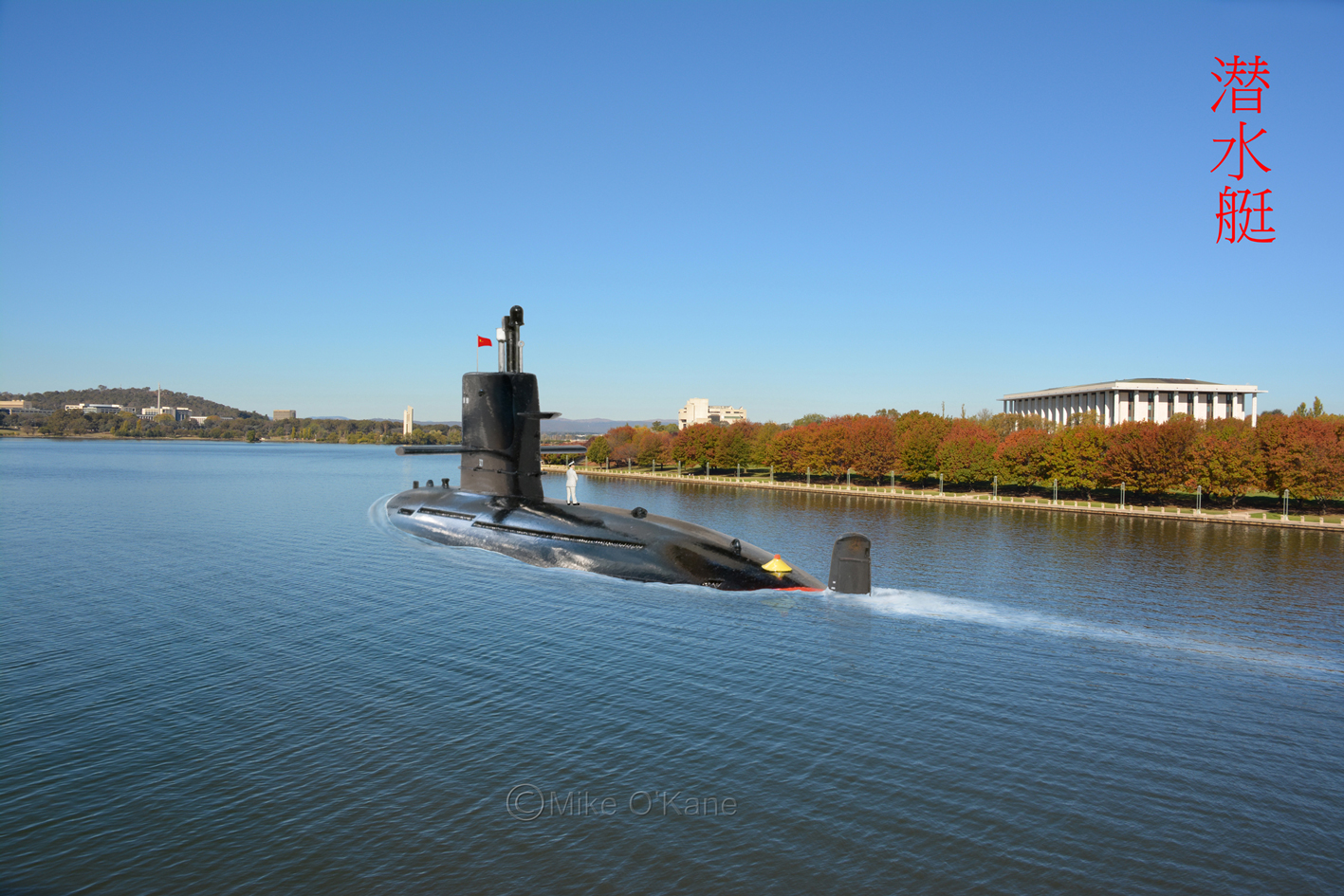 Mike usually lives in New Zealand and graduated with a Fine Arts Degree and the Sculpture Prize in 1997.
His work over the last decade or so has evolved into photographically creating seemingly plausible truths; proposing new possibilities for the toys and models of childhood play. More recently it has involved constructing and painting plastic kitsets with a war theme; a guilty pleasure revisited.
–  For full screen view, click on images.
Mike has a number of works in public and private collections in New Zealand and in private collections in Australia.
Comments and feedback– email details on Contacts page.
•Exhibitions;  recent and upcoming. 
•Image galleries:  Sculptures, Cars,  Trains & Warlike    [click on category]
• James Dignan's perspective on Mike's work with toys.
•Mike's sculpture meets science head on-  a conversation with neuroscientist Brian Hyland;   https://corpus.nz/concerning-anxiety-art-meets-neuroscience/
•Fringe Festival Billboard project  
•Audio project- Disentangling and resurrecting discarded bits of audio cassette tape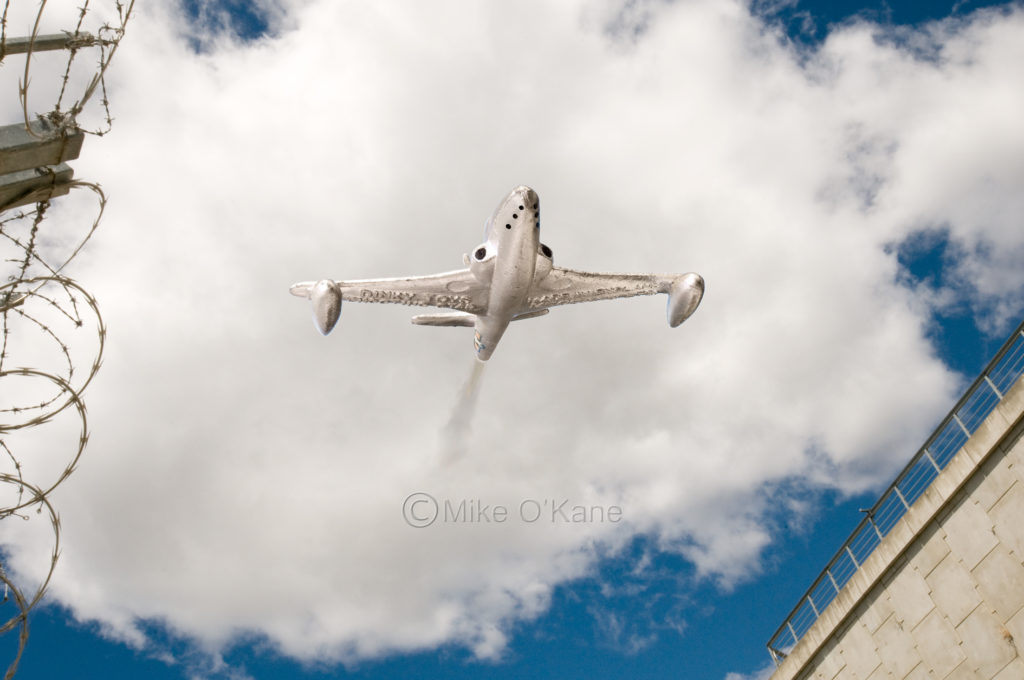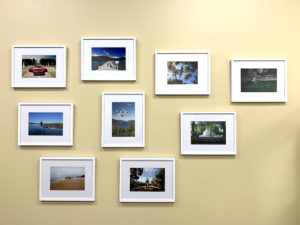 Popup exhibition at Fairmaid Chance and Crawford; includes descriptions and prices. Popin.