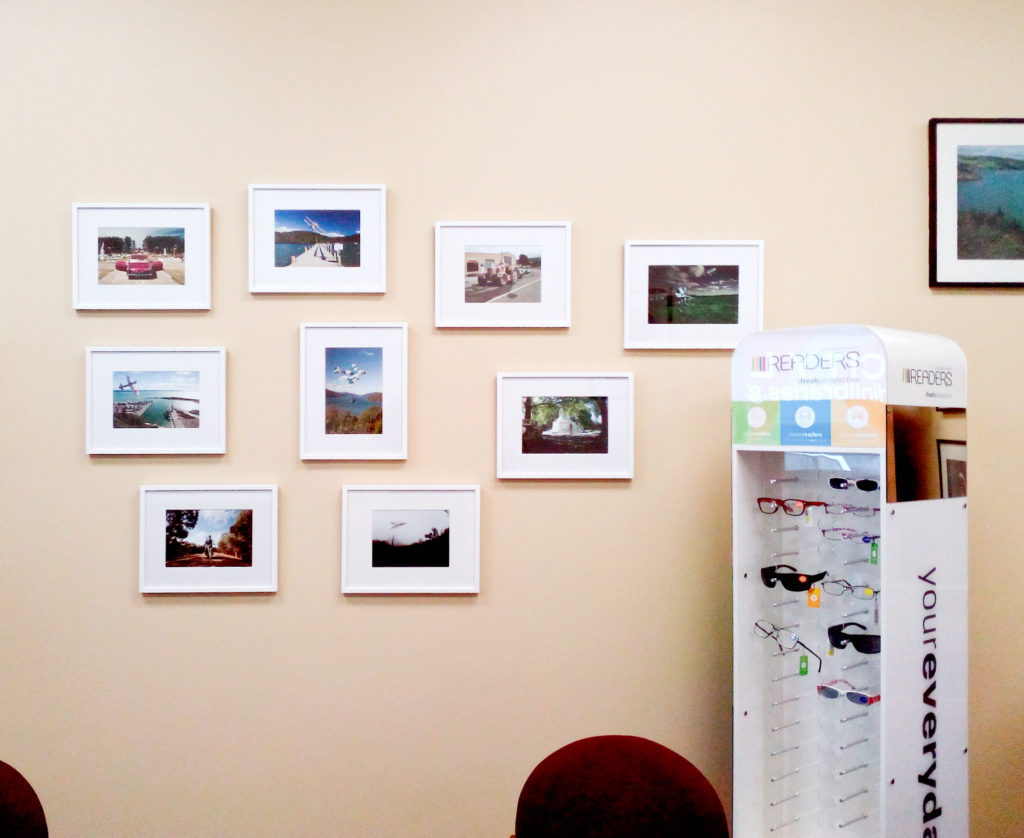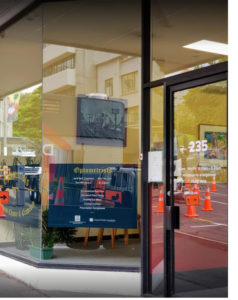 Pop-up exhibition at Fairmaid, Chance and Crawford. Moray Place near library, Dunedin.

Millennium Gallery show ended 5 May. Cressida Bishop reported great feedback, and its all been a positive experience from my side. Hopefully I'll have another exhibition there sometime
§
Mike lives in New Zealand and graduated with a Fine Arts Degree and the Sculpture Prize in 1997.
His work over the last decade or so has evolved into photographically creating partially plausible truths; proposing new possibilities for the toys and models of childhood play.
He has a number of works in public and private collections in New Zealand and in private collections in Australia.
Comments and feedback welcome.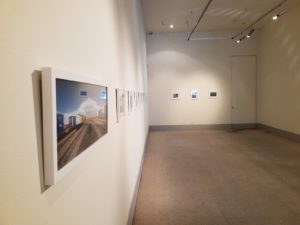 Audio project- discarded bits of cassette tape
–  For full screen view, click on images.